Are you tired of tossing, turning, and waking up sore from a night spent on a rock-hard dorm mattress? Yearning for a little slice of home comfort, or just a respite from the relentless stiffness of your college bed? Well, we've got the solution that'll make you feel like you're sleeping on cloud nine. Let's dive into the world of memory foam mattress toppers (twin size), the game-changing accessory that transforms any bed into a haven of relaxation.
Products in this review
The Tempur-Pedic TEMPUR Supreme is the epitome of luxury when it comes to mattress toppers. Its thick, premium memory foam molds perfectly to your body, providing a personalized comfort experience that'll have you hitting the snooze button more than once.
Pros:
Exceptional comfort and support
Comes with a washable cover
Renowned brand with a reputation for quality
good thickness for comfort
Cons:
Higher price point might be a consideration for some students
Might be too hot during summer
Very heavy
This Linenspa topper combines comfort and affordability in one handy package. With its cooling gel infusion, you'll stay cool even during those hot summer nights. They also have 2 inch for $30 less topper if you don't need extra thickness for comfort.
Pros:
Cooling gel-infused memory foam
budget-friendly
3-inch thickness provides a good balance of comfort and support
light-weight
Cons:
might be too soft
has chemical smell when opened
No cover
Overview: The LUCID Ventilated Gel Memory Foam Mattress Topper offers a three-inch, ventilated design that promotes breathability and excellent comfort. Its gel-infused memory foam helps regulate temperature throughout the night.
Pros:
Ventilated design for better breathability
Gel-infused memory foam for cooling
Three-inch thickness for extra comfort
Cons:
May have a slight off-gassing smell initially
No cover
The ViscoSoft 3 Inch Memory Foam Mattress Topper offers a high-density memory foam that contours to your body, relieving pressure points and providing optimum support.
Pros:
High-density memory foam for excellent support
Comes with a plush, removable environmental friendly bamboo cover
CertiPUR-US certified for quality and safety
twin-XL is made in USA
Cons:
Some users might find it too firm
The Sleep Innovations 4-inch topper brings a unique dual-layer design to the table. The top layer is a plush quilted fiber-fill, while the bottom layer is a supportive gel memory foam. It's like sleeping on a soft, supportive cloud. They also offer 3 inch Gel infused memory form like ViscoSoft or LUCID.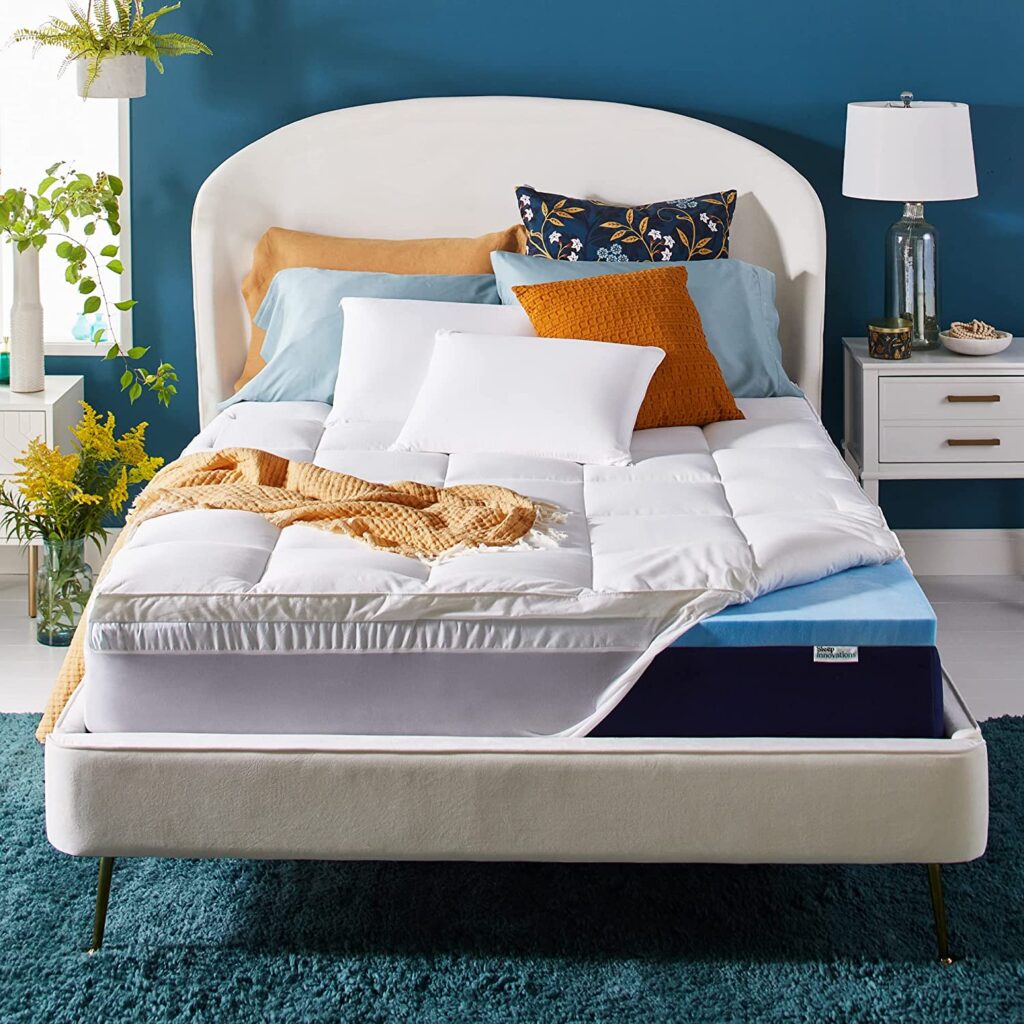 Pros:
Dual-layer design offers both plush comfort and support
Gel memory foam helps regulate temperature
Four-inch thickness for extra plushness
Cons:
Might be too thick for some bed frames or sheets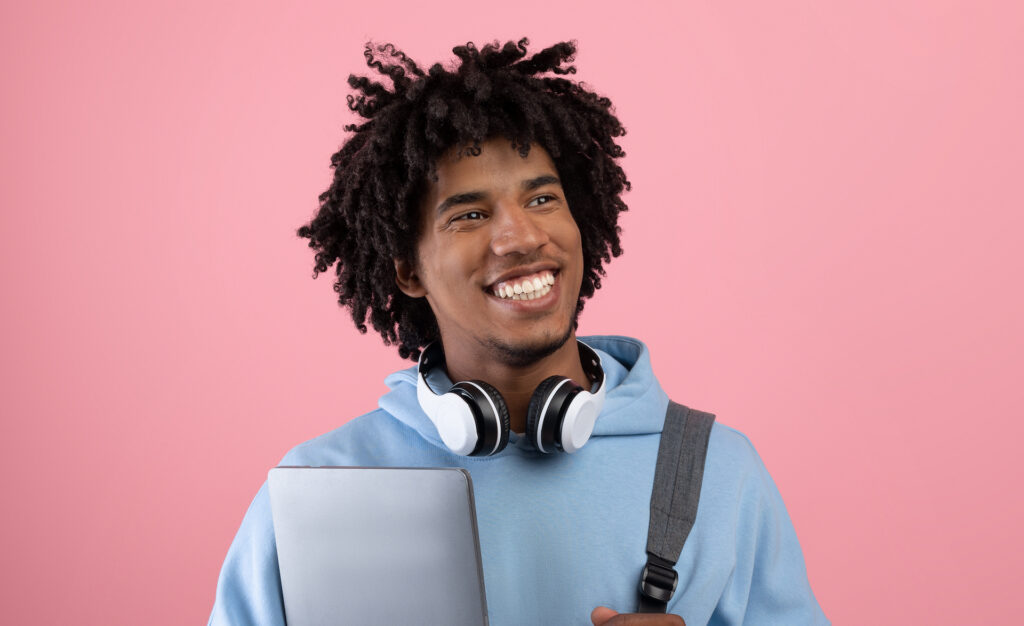 Investing in a quality memory foam mattress topper can dramatically enhance your college dorm experience. Not only will it transform your stiff dorm bed into a cloud-like haven, but it can also improve your sleep quality, which in turn can boost your academic performance. Each of the above toppers brings something unique to the table, from the supreme luxury of the Tempur-Pedic to the dual-layer design of the Sleep Innovations topper.